At Easter, we celebrate a week of BDSM and fetish with EASTER BERLIN!
On this occasion, we have many exciting events in our program: Besides our general BDSM parties with dress code and some themed specials, our traditional BDSM and fetish flea market is on the agenda again. On this page you will find all Easter events at a glance. Please note our registration advice.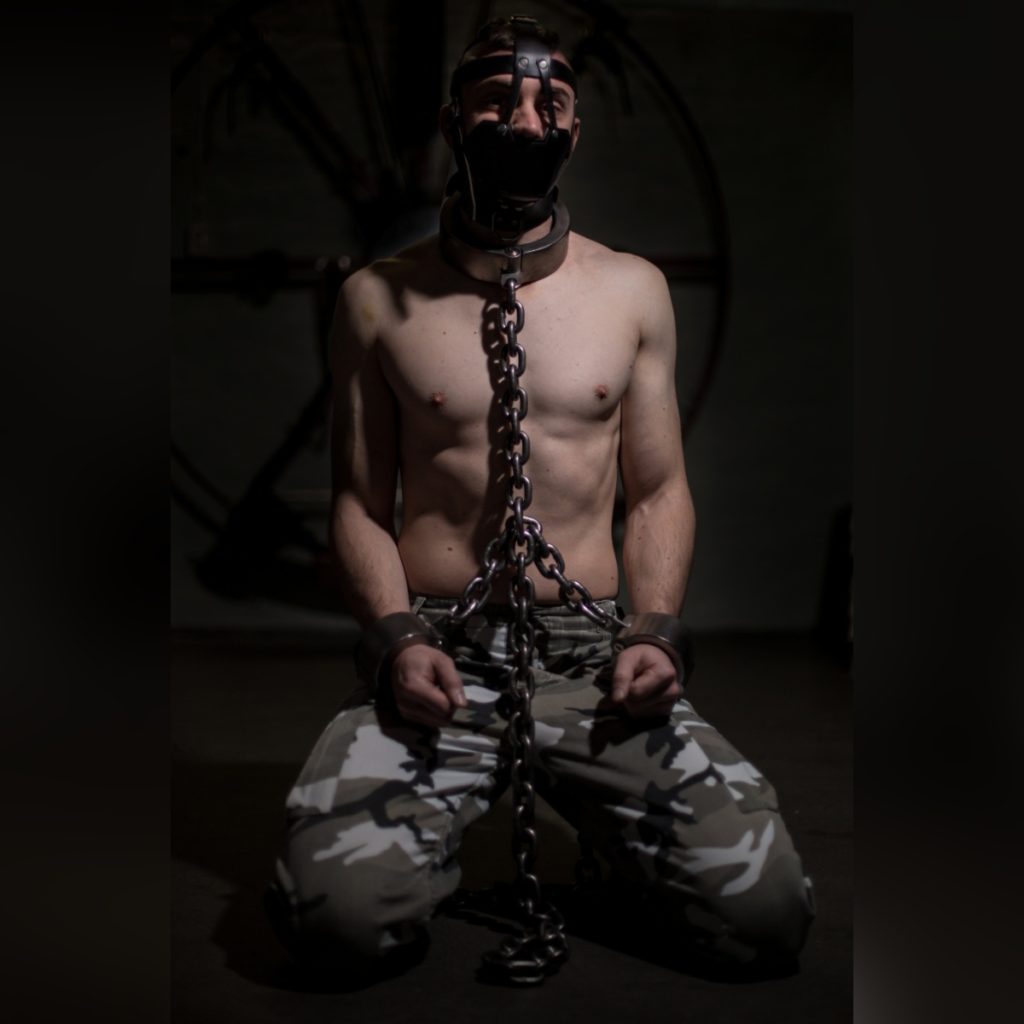 Our program for Easter 2023
There are no upcoming events to display at this time.
Platzhalter
Registration advice
Please register for our Easter events in advance via the calendar or the Quälgeist app. Your place will then be reserved for you until two hours after the start of the event. Please cancel your registration if your plans change.
Open admission starts two hours after the event begins. We recommend calling +49 30 69519650 in advance to check if the current event is full. Confirmed registration is not a guarantee of admission, please note that individual events may have a specific target group or dress code.