BDSM and Fetish Flea Market on December 18, 2023, doors open 3 p.m.
Your chance to get hold of "special" Christmas presents: At our traditional flea market, you have the best chance to find toys, equipment and fetish clothes that match.
Besides classic toys, gear and kinky outfits for different kinds of play and preferences, there are always a few unusual pieces on tables and hangers. By the way: All toys have been cleaned and disinfected.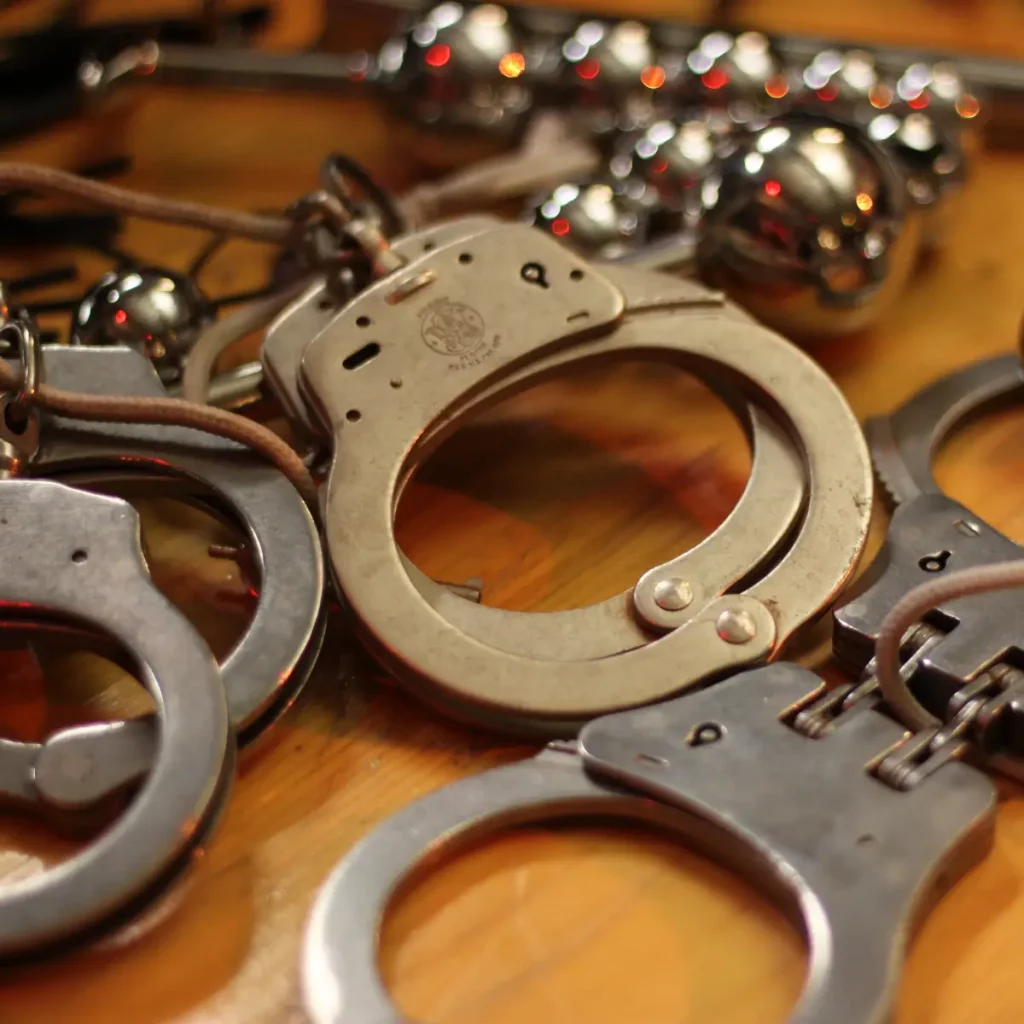 Have you cleaned out your toy box or playroom? Reserve a table and offer your own stuff!
Get in touch by email at verwaltung@quaelgeist.sm or by phone on +49 1523 1983670.
on December 18, 2023, doors open 3 p.m.
Free admission