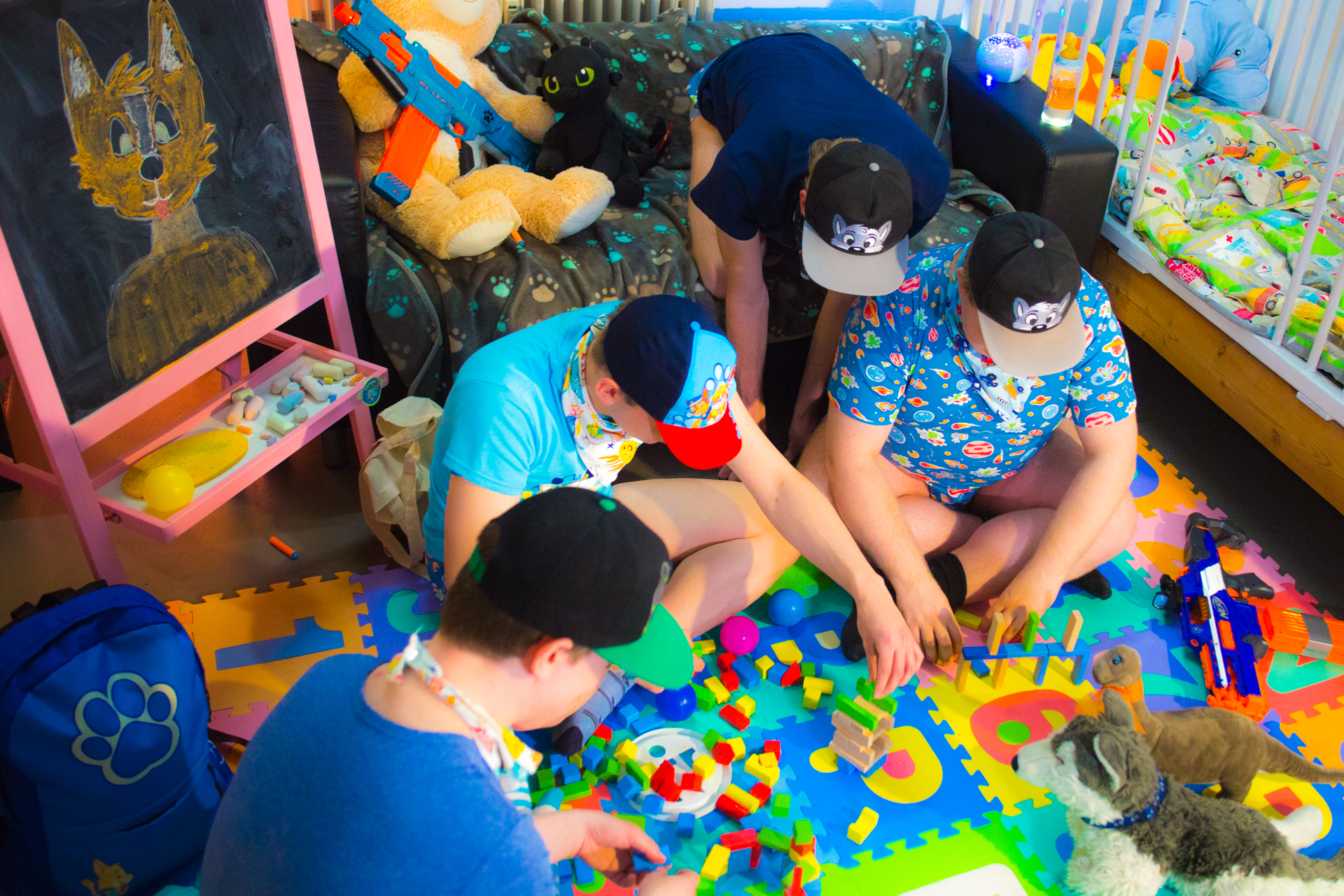 Quälgeist Berlin e.V. is a non-commercial association of SM and Fetish enthusiasts. Thanks to our space of approx. 300 sqm. we can offer a great variety of play options, including St. Andrew's cross, cages, a rack, wall bars, hoists & pulleys, a hanging cage, slings and many other play tools.
We've been organising Ageplay events in our rooms since 2012 – from smaller munches with 30-50 visitors to large Ageplay & Diaper Weekends with up to 200 visitors. And so far, all the little ones, caretakers and friends have felt comfortable at our events.
What to expect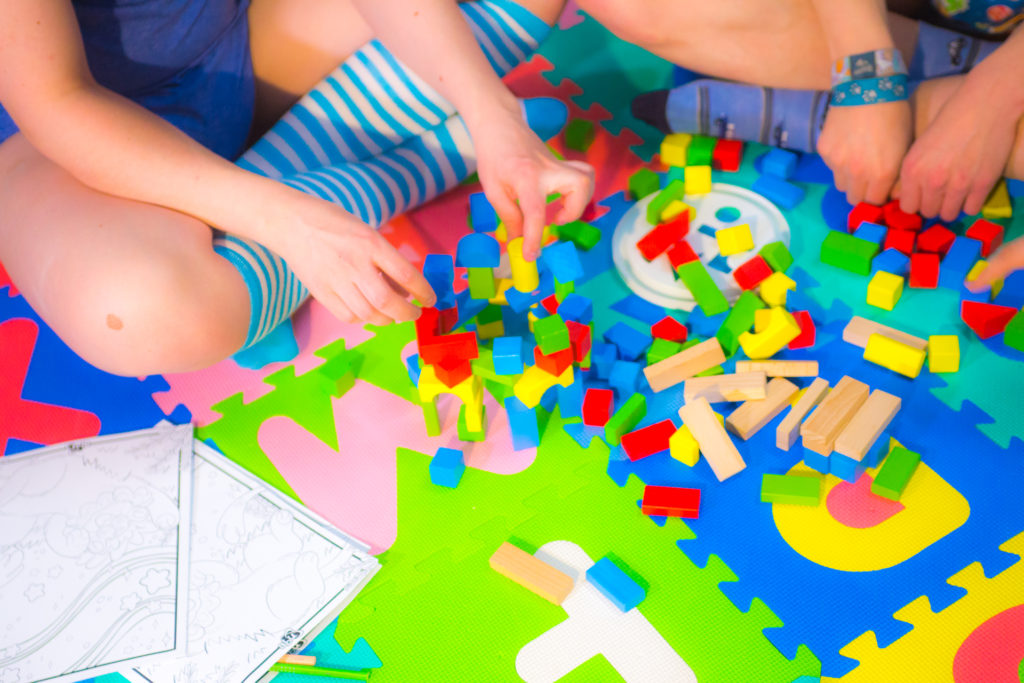 You are among friends here at Quälgeist and you can show yourself off however feels comfortable. At these events, in addition to our play opportunities for BDSM and fetish, we offer enough space to feel small and fool around.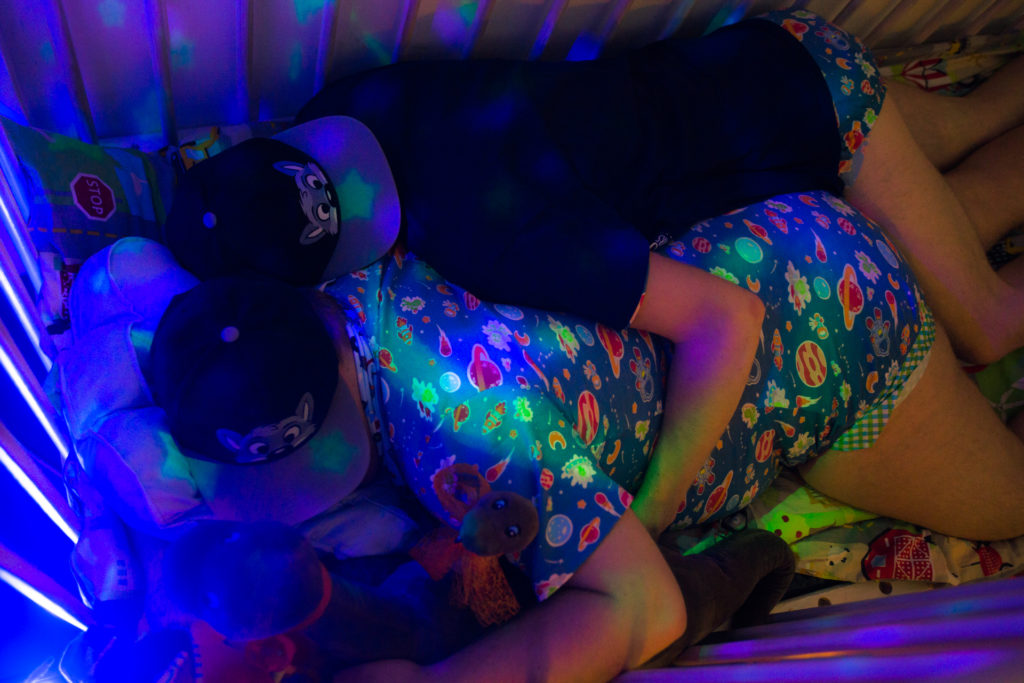 Have a chat at the bar over a bottle of cocoa, take a dip in the ballpit, snooze in the crib or build the tallest building block tower.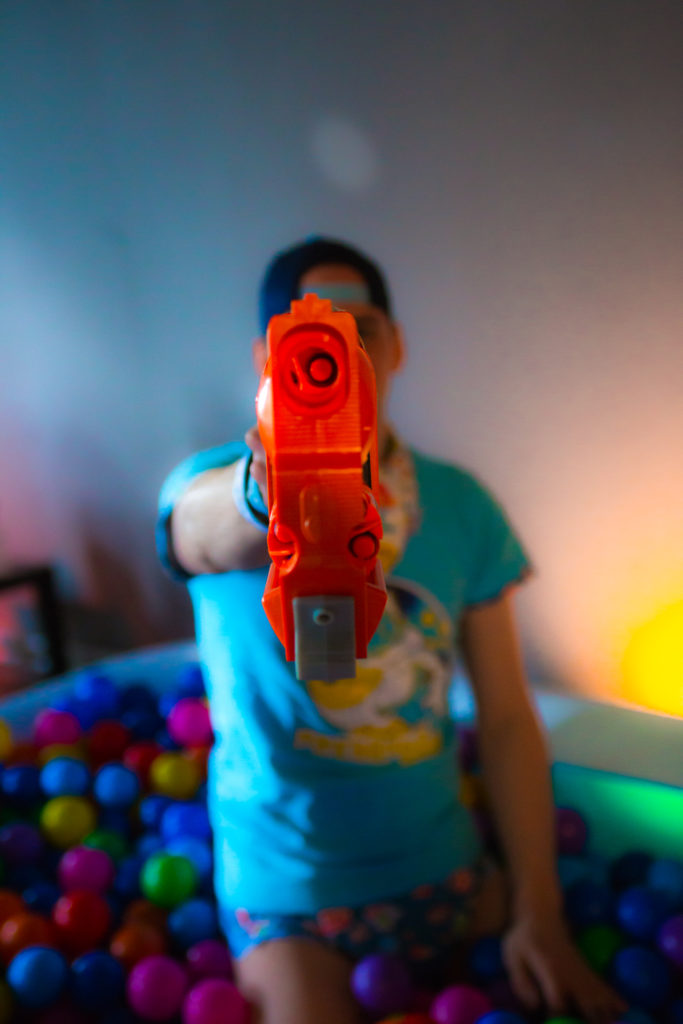 There might be the occasional Nerf gun duel to escape early bedtime, which for the naughty kids might well end in the padded cell or on the pillory.
After a rather long break we are very happy to welcome ABU as an event partner in Berlin. Exchange ideas with the ABU crew about the best padding technique, go on the hunt for aliens or solve the mystery of the missing paws.
ABU will of course equip our changing stations during the munches and ferianlager weekends and will surely serve up a surprise or two.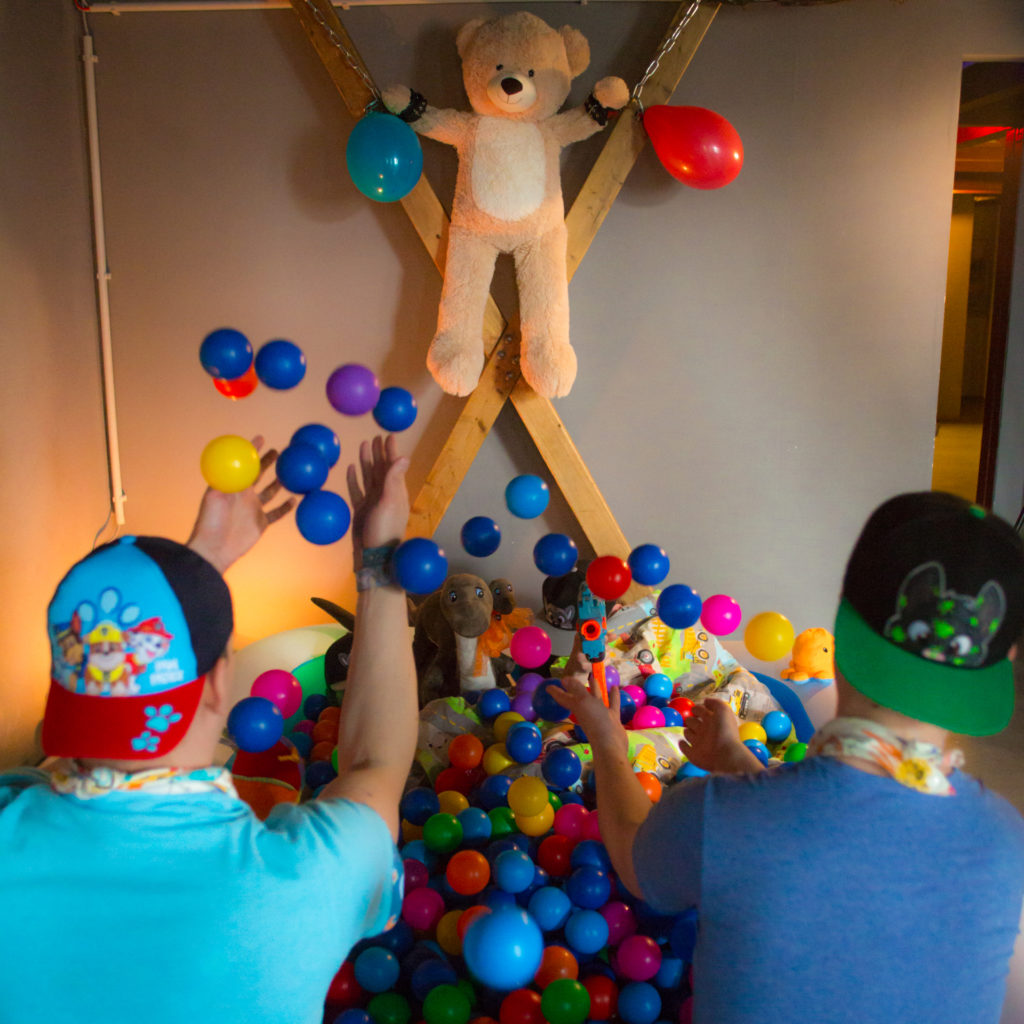 ABDL Munch
Usually on the last Sunday of the month, our PLAYTIME Munch is a bit smaller and more relaxed than the big weekends. Our kid's room as well as the colouring corner, the crib, the high chair, building blocks and the ball pit are all available for you to play in.
Ageplay & Diaper Weekends
Three times a year we organise our Ageplay & Diaper Weekends with a varied programme for all ABDLs & Ageplayers. Let out your inner child or take care of the little ones. All other ageplay related fetishes besides diapers are welcome, regardless of whether you are an ABDL, school girl or boy, a sissy or a doll, a babyfur or the evil aunt. Our rooms offer anything little hearts desire: a big play pen with kids' cinema, a children´s room, a gaming area, a colouring table, a classroom, a detention cell and a ball pit. And for those of you who haven't been well-behaved, our rooms offer quite a few opportunities to be punished.
With numerous helpers from the association and the community, we transform Quälgeist into a big kid's paradise. Some romp in the ballpit, others find themselves in the padded cell or play Mariokart while next door someone's screaming their head off at the St. Andrew's cross. And among all that turmoil a few cheeky little ones scurry through the rooms with Nerfguns or someone hangs from the ceiling in ropes.
We are always looking for motivated helpers when it comes to preparing the event and tidying afterwards. This also goes for the event itself, be it at the cloakroom, the bar or in the kitchen. Would you like to read to the little ones, do handcrafts in a larger group or give a thematically appropriate workshop? Just get in touch with us!
Sign up for the turnament
We will host a Mario Kart tournament on Friday 23rd September and a Super Smash Bros tournament on Saturday 24th September, to once again determine the best placed among all participants. ABU provided some prices for the winners.
Buddies
As a newbie, it sometimes takes a lot of courage to attend our events. At the Ageplay & Diaper Weekends, we would like to offer you the opportunity to discover our event with a buddy, so that initial concerns are alleviated and you feel comfortable. Feel free to get in touch beforehand.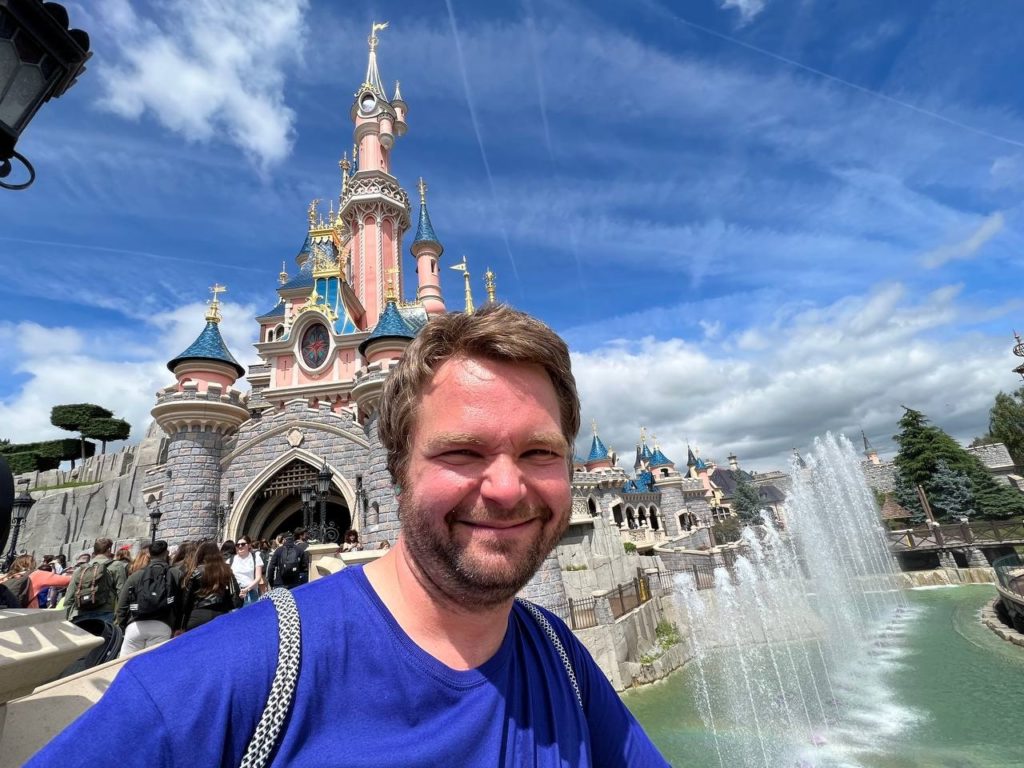 Sazi
Has helped organise the events for years and can be considered a veteran. Also a passionate furry and always understanding.
You can reach him through Telegram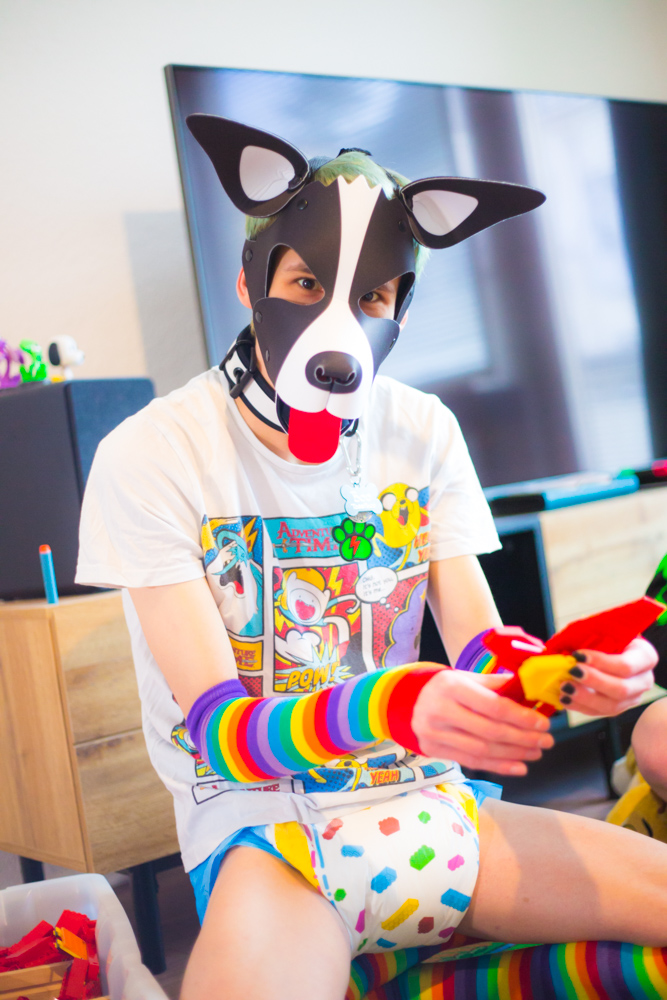 Team
In addition to numerous little ones, friends and other helpers during, before and after our events, there is a small core team on whose soil all the nonsense that we come up with actually grows. Despite the excitement and fun, we always have an open ear for you, if you feel insecure, anxious or uncomfortable.
Felix
Creative mind, never seems to have a clue but somehow follows through with everything.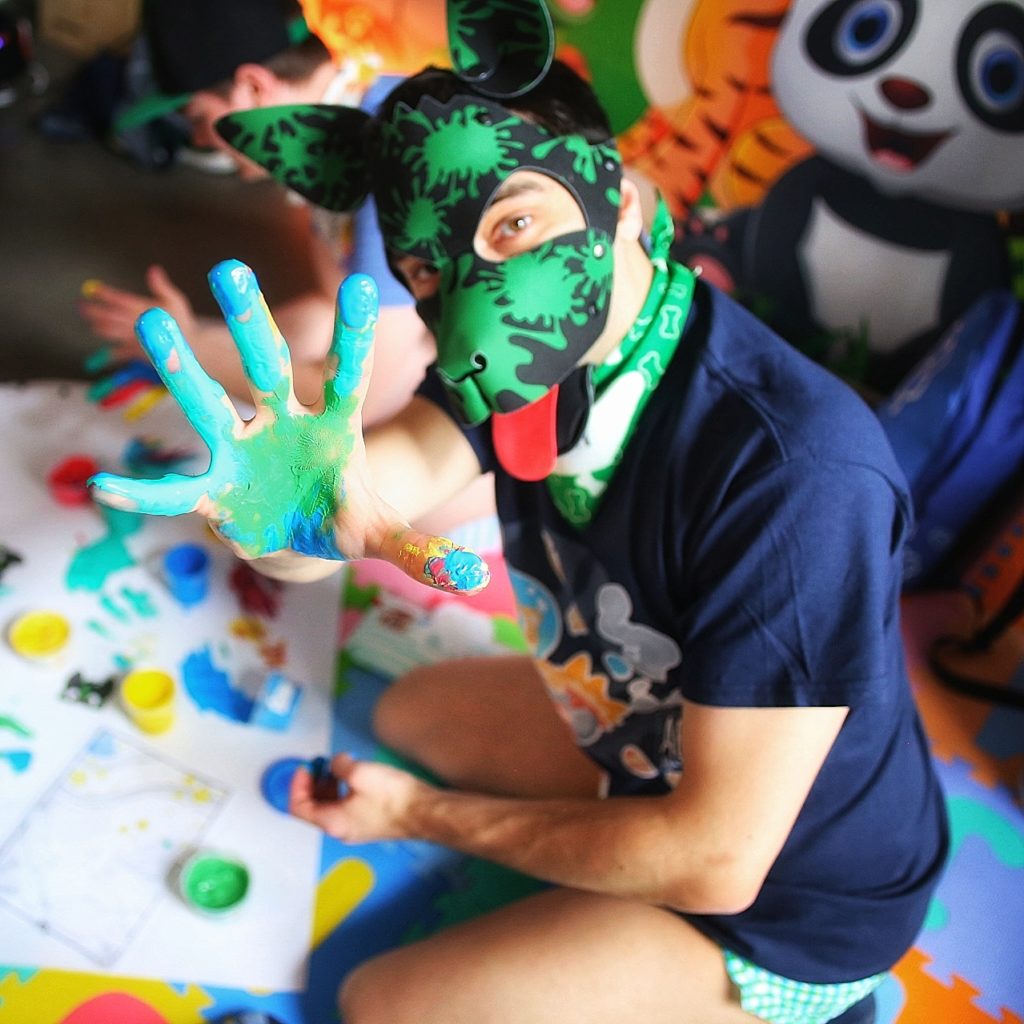 Pinchy
Organises the helpers, the partners and the event schedule.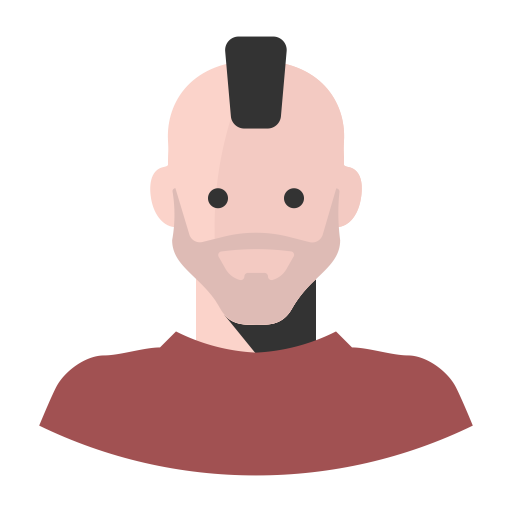 Mutti
Responsible for our pocket money and for some order in the chaos.
Maik
Our kind-hearted soul at the entrance.
Our upcoming Ageplay and Diaperevents
Oct
23
Sun
2022
Playtime – Der Windel- & AgePlay-Stammtisch – Playtime – The ABDL- & AgePlay Munch
Oct 23 @ 15:00 – 23:00

Eingeladen sind alle, die Windeln lieben und/oder in kindliche oder fürsorgliche Rollen schlüpfen.
Kein Dresscode – Fetisch willkommen
Everyone who loves diapers / nappies and/or takes on childish or caring roles is invited.
No dresscode – fetish welcome!
Voranmeldung möglich / Pre-registration possible
Zur Anmeldung
/
Registration form